Curly-haired chinchillas are a relatively new mutation, first imported to the United States from Germany in 2007
They can come in any color, but are most popular in black, white, and beige
They require the same care as any other chinchilla
Curly-haired chinchillas
If you're thinking about adding a curly-haired chinchilla to your family, there are a few things you should know first. Here's everything you need to know about curly-haired chinchillas, from where they come from to how to care for them.
Curly-haired chinchillas are a relatively new mutation. They were first imported to the United States from Germany in 2007. There are only a handful of breeders who have them, and as a result, they can be quite expensive.
Curly-haired chinchillas can come in any color. The most popular colors are black, white, and beige, but it has been proven to be ebony-linked. A chinchilla must express ebony in phenotype in order to also express actual curls in the phenotype.
The curly fur can appear in the phenotype of ebony hybrids as well, including tans, and ebony and white mosaics. Theoretically, a wrap-around violet curly could exist, as could a solid sapphire curly, or a tan and white mosaic curly, although the latter have not yet been produced in US herds.
Ms. Tucker has also begun work with an Angora/curly hybrid, and the results should prove to be exciting among hobbyists and show breeders world
Curly-haired chinchillas require the same care as any other chinchilla. They need a large cage with plenty of room to run and play. They also need a diet of hay, pellets, and vegetables.
If you're thinking about adding a curly-haired chinchilla to your family, be prepared to pay a premium. But if you're looking for a unique pet, they definitely fit the bill!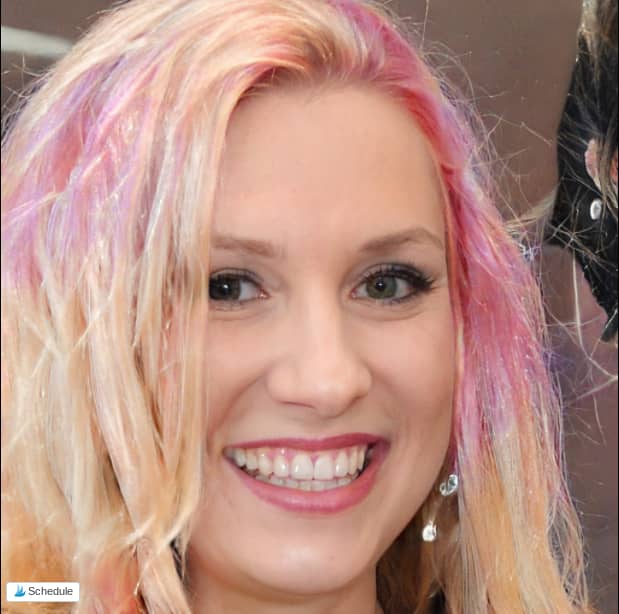 Hi, my name's Elena Coolidge, and this is my site. Chinchillas are so cute and such intelligent animals that make great pets. They've become the subject of fascination for many animal lovers who enjoy their antics. I blog about their care, where to buy them, breeders, and more. Shoot me an email if you have a question!